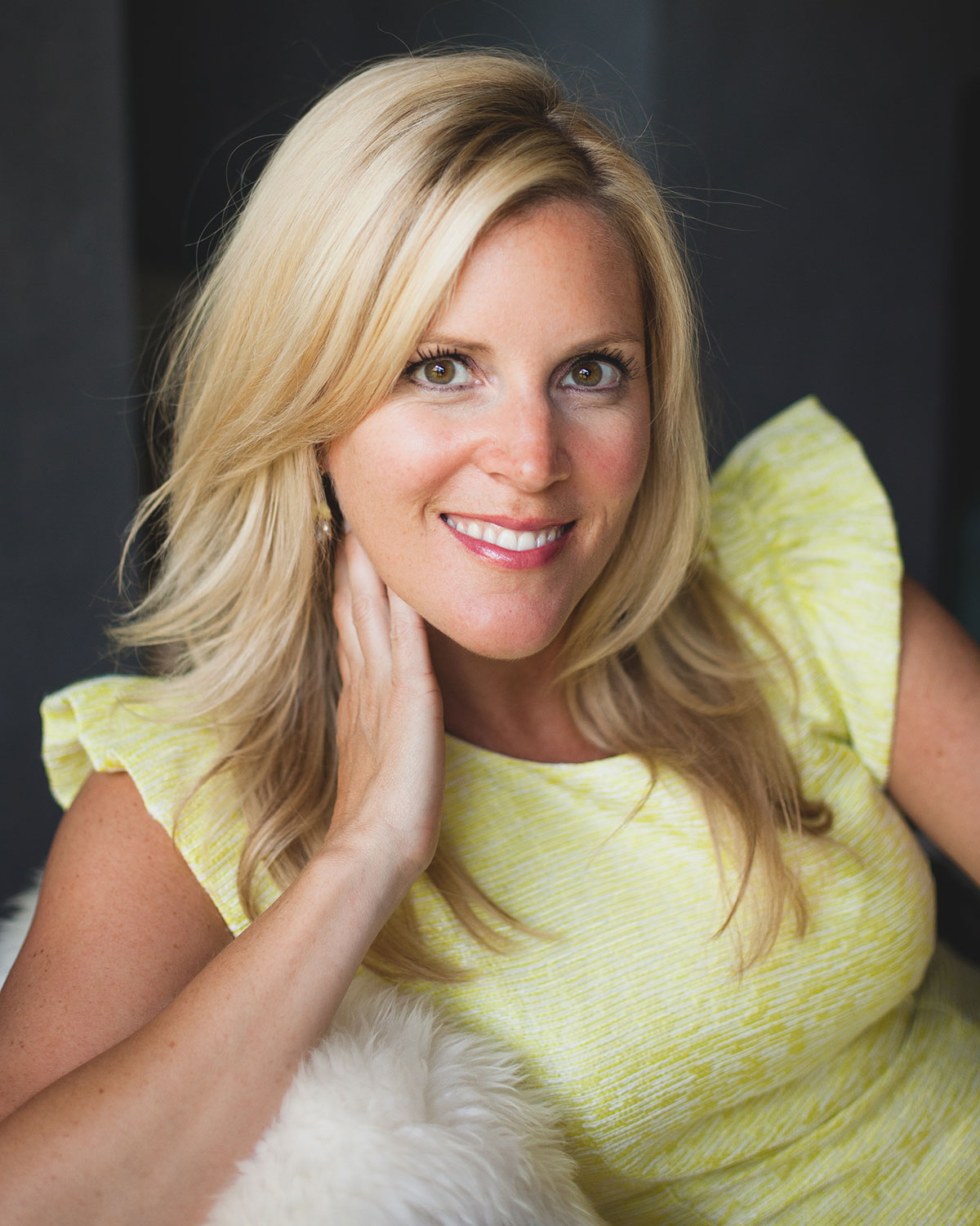 Kelly Reid is the founder and creative mind behind Specify Design, a South Bay Los Angeles-based interior design firm. With 18 years of experience creating dynamic, smart and functional spaces for clients throughout North America, Reid's vision and aesthetic have transformed her clients' homes.
Highlighted as a designer capable of combining elegant form with innovative function by Chicago Home + Garden Magazine, Reid's work has become synonymous with intelligent, architecturally-minded design.
Known for her ability to assess a space for its underlying contemporary, classic, or traditional character, Kelly works with clients to build upon their vision and remain true to the inherent qualities of a room within the larger canvas of the home. Creating unexpected combinations of palettes and textures that allow her clients to truly live within their space, Reid has become a go-to interior designer for a preeminent list of discerning clientele.